Safe Labor International, Montreal Birth Companions, AWHONN-Canada and Groupe Maman have joined to present the groundbreaking documentary, "The Business of Being Born," produced by Ricki Lake and directed by Abby Epstein.
The Film
This documentary interlaces intimate birth stories with surprising historical, political and scientific insights, as well as shocking statistics about the current maternity care system in the U.S.

The film will premiere in Montreal on Thursday April 3, 2008 6 to 10 PM at Concordia University, room H1-10. Tickets are available by presale at the following locations:
Bummis, 115 Mont-Royal West (corner St. Urbain)
Bummis, 278 Bord-du-lac in the Pointe Claire Village
Maman Bebe & Café 5814 Sherbrooke West in NDG.
Presales will begin this Monday, March 3.

Doors open at 5:45 pm. Ticket prices are $10 at the door, $9 in advance, and $7 for students. In addition, 100 "pay-what-you-can" seats will be available on a first come, first serve basis to ensure accessibility to all. Raffle tickets for the evening's charity raffle will be sold at the door for $10.


Thank you to our Prize Donors!!!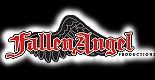 Fallen Angel Productions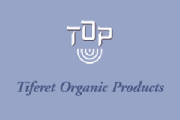 Tiferet Organic Foods
Bravado Designs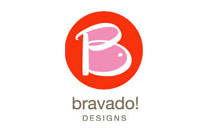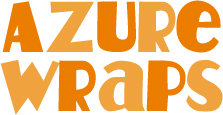 Baby Auric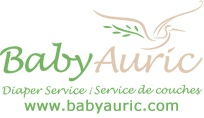 Lydia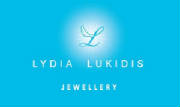 La Leche League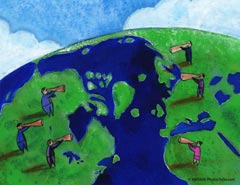 details...


The film will be followed by a panel discussion. Amy Slotnick will be joined on the panel by a diversity of local maternity care experts, including midwife Isabelle Brabant, clinical nurse specialist Luisa Ciofani, doula Rivka Cymbalist and Dr. Perle Feldman. The panel discussion will be moderated by Dr. Sonia Semenic, Assistant Professor, McGill University School of Nursing.



This event is sponsored by

The evening will benefit two local charities:


Montreal Birth Companions

and Safe Labor International